College of DuPage Capstone Bundle (2019)
A downloadable game for Windows
Play these four amazing and exclusive games, presented by College of DuPage's 2019 Capstone!
Students brought together some wicked games after hundreds of pitches and they're available FREE for you! Catch us at a festival nearby you or download the bundle below for a good time.
Included in this bundle are all four games you see here: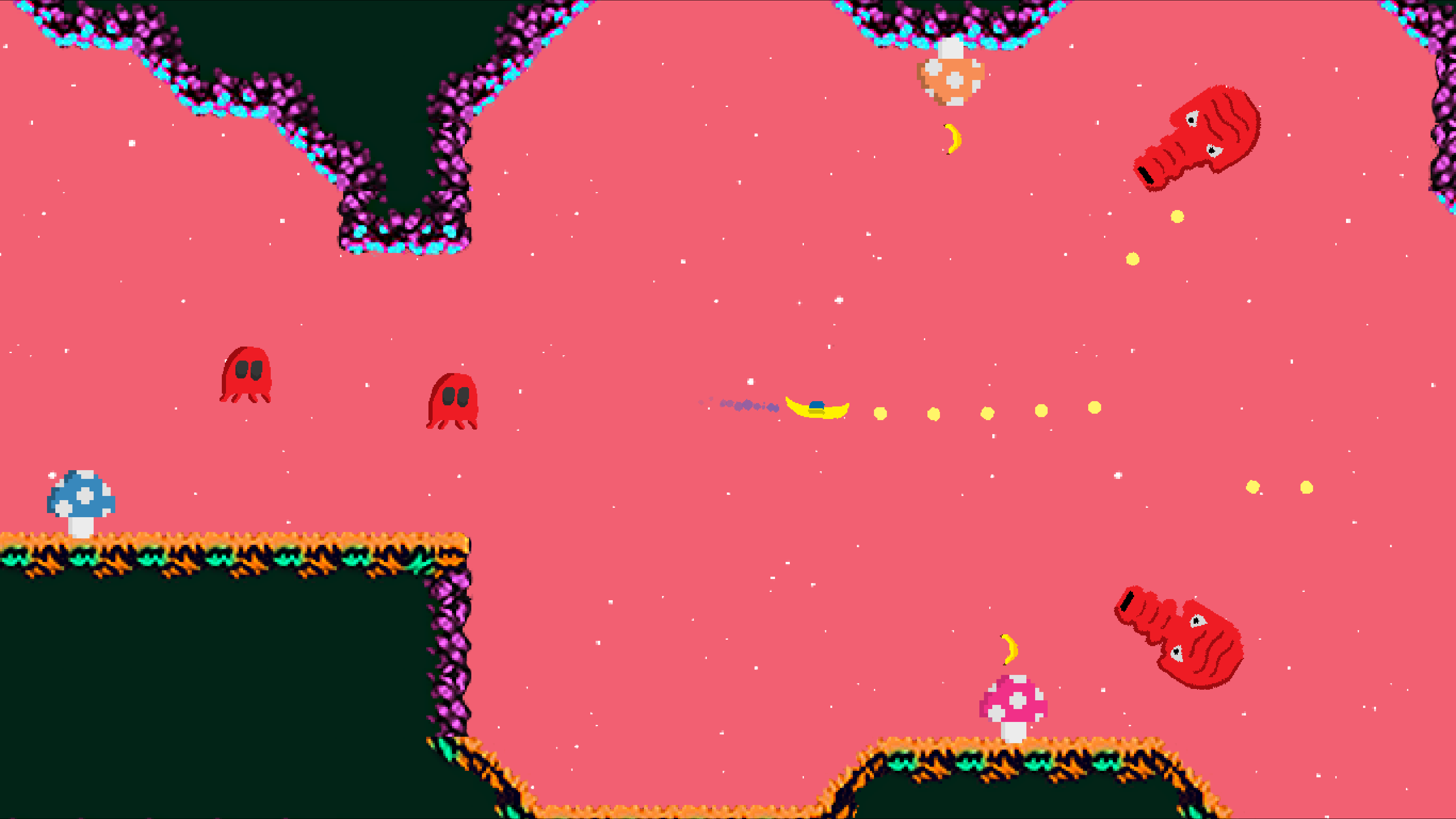 Albert II: Space Monkey By Monkey See Monkey Dev
The second monkey sent to space - Albert II was thought to have died due to a parachute failure. Little did NASA back in houston know. He survived. He stayed in space and became the cosmos best pilot. With scraps he found on the Moon he created a space ship capable of getting him to Mars. After two failed attempts Albert made it to the red planet . To create a ship he had always dreamed of. The Banana Mark III
Credits to Anthony Darrus, Tyler Frantsvog, Liz Kelly, & Kacper Kucharski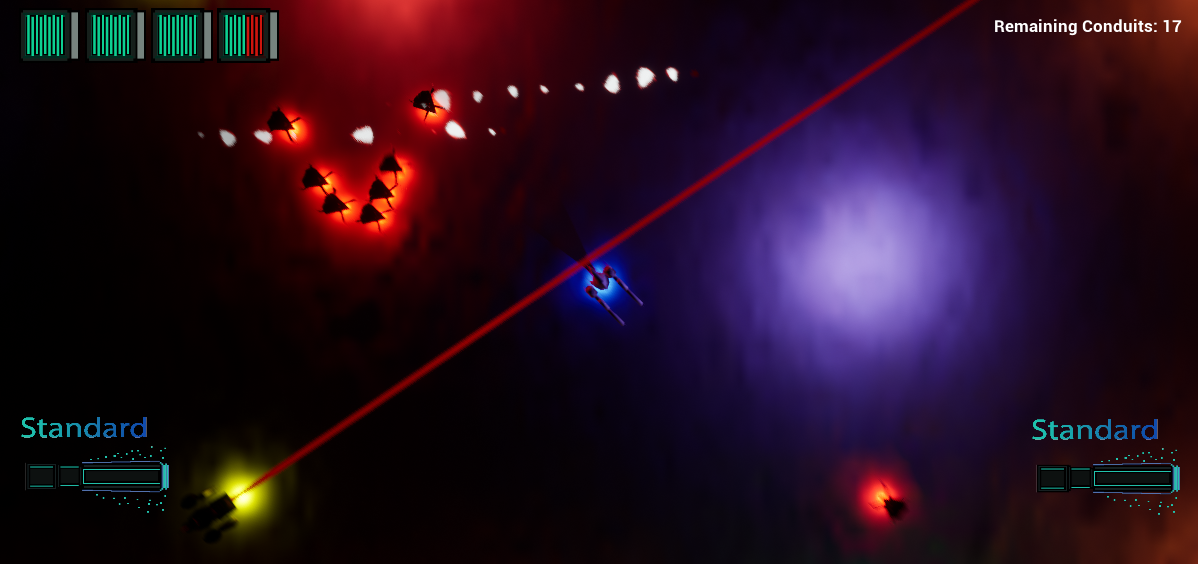 Warcores by Cake Mech Labs
Giant unmanned mechs were the golden age tech of warfare, too bad they killed enough humans to send them into hiding. Many years later, humans fight back.
The plan? Send a small armed mech to kill the Giants from the inside
Credits to Geoff Olsen, Carbait Torres, Peter Rocush, & Tim Hayes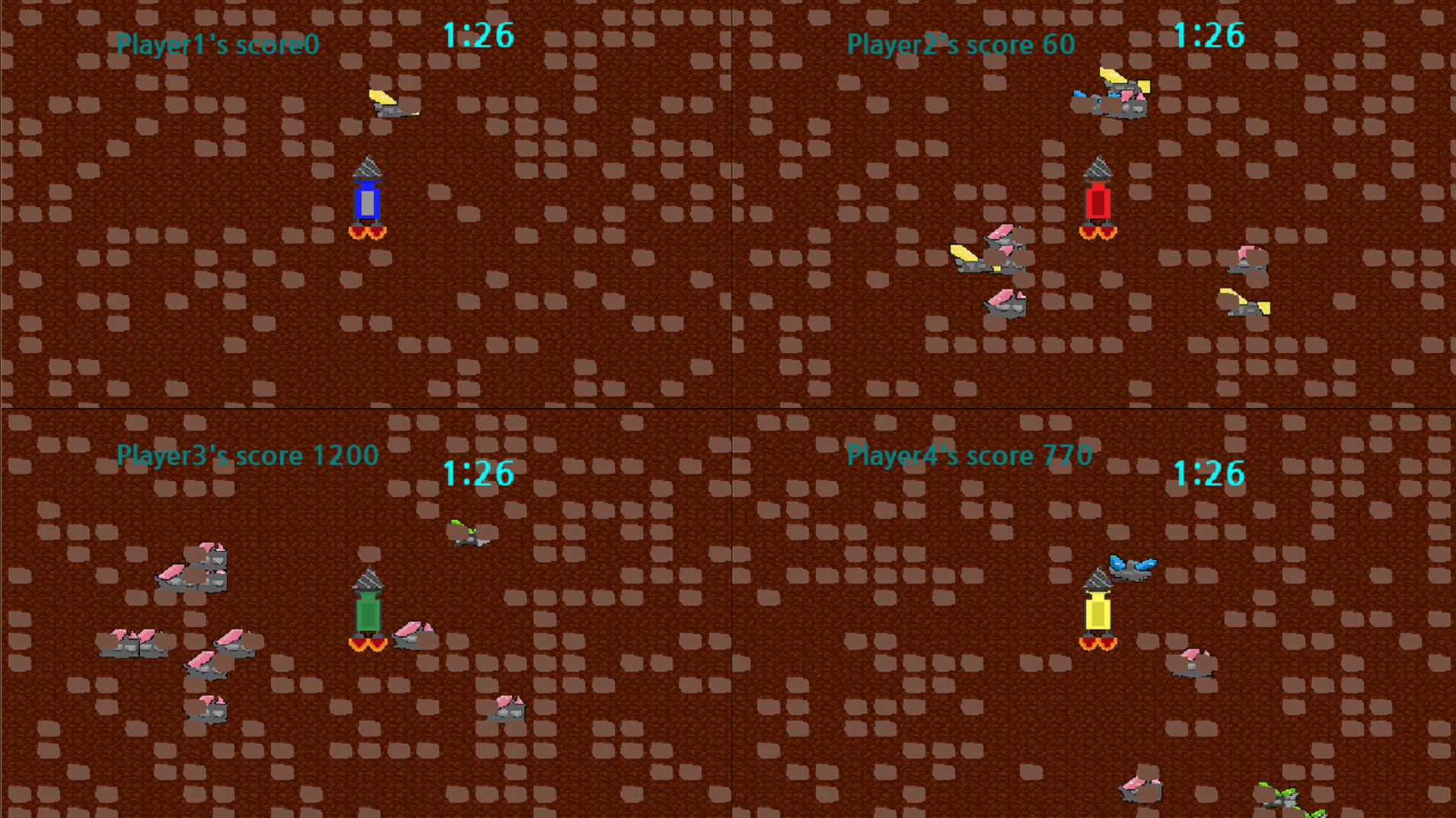 Miner Dash by SSAR Gaming
Gather materials to build and upgrade your rig for the upcoming race. Only the fastest will come out on top...
Miner Dash is a strategical collect-a-thon and racing game put into one. Up to four players will race to collect the most ores,worth various points, in one section of the game in order to build their racing RIGs for the next. Each RIG is different based on the way the player wants to play thanks to the various different upgrades available to their disposal.
(NOTE: Controller Support or Keyboard)
Credits to Alex Toranzo, RJ Pluhar, Scott Kurz, & Sergio Ibarra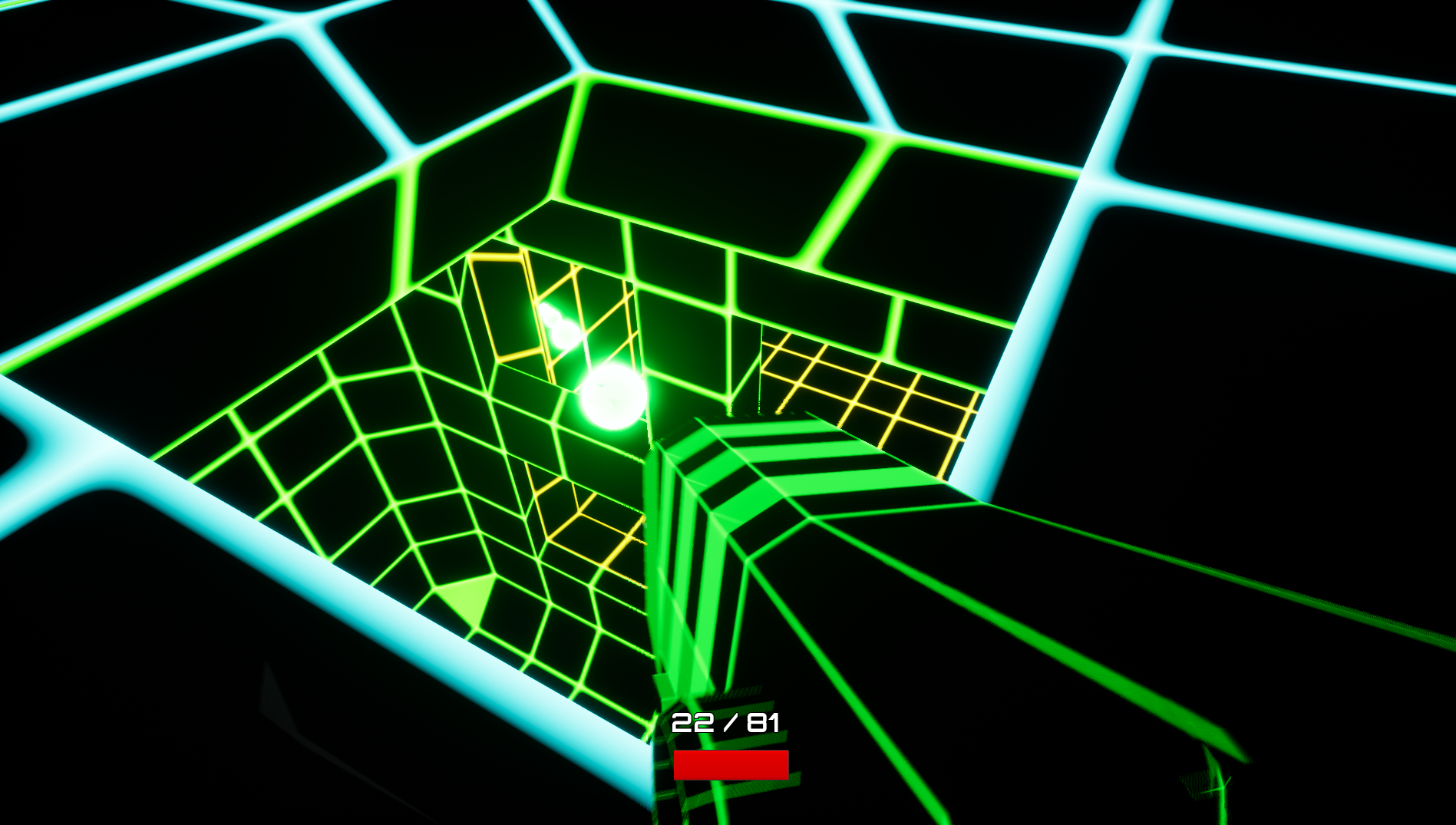 Neospace: Combat Nexus by 982 Dyanmics
Neospace: Combat Nexus is a multiplayer first-person shooter where gravity differs between each neon cube-like arena.
(NOTE: USE THE INCLUDED CombatNexusMultiplayer SHORTCUT TO CONNECT TO OUR TEST SERVER)

Credits to Nate Koetke, Kevin Engstrom, James Pytel, & Brandon Burr